Welcome to Kennedy Reid.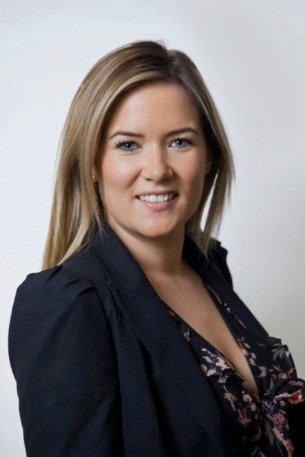 We are a recruitment services firm with a core focus on assisting clients and candidates across our chosen niche markets across Australia.
My name is Grace Gilmore and I am the Managing Director of Kennedy Reid.
We have a team of recruitment professionals that are engaged every day in our chosen markets in Australia. Within the business, we have four distinct practices each offering bespoke recruitment services to clients and candidates. The four practices are as follows:
Business Support

Finance & Accounting

General Insurance

Life Insurance & Workers Compensation
As 'The Candidate's Agent', we are trusted partners to our candidates as they build careers while helping our clients find the skilled talent they need.
​