​Welcome to our market update for June & July, where we focus on the talent-short market and how organisations can be smarter about attracting candidates.
Our director, Stuart Freeman, and Jessica Currey, executive search consultant, were guests on The HR Leader to share their insights about what they're seeing in the recruitment market right now.
Stuart explains why employers need to think beyond just considering skills fit for new employees and discussing what candidates are looking for.
The candidate market might be tight, but there are solutions for businesses willing to think deeper and work harder. By being creative in their recruitment approach and considering a wider range of criteria than just experience and qualifications, organisations can tap into a wealth of hidden talent. With the right support, this talent can be nurtured and developed into high-performing employees who make a valuable contribution to the business.
This episode is a must-listen for anyone looking to deepen their understanding of how to recruit in today's market!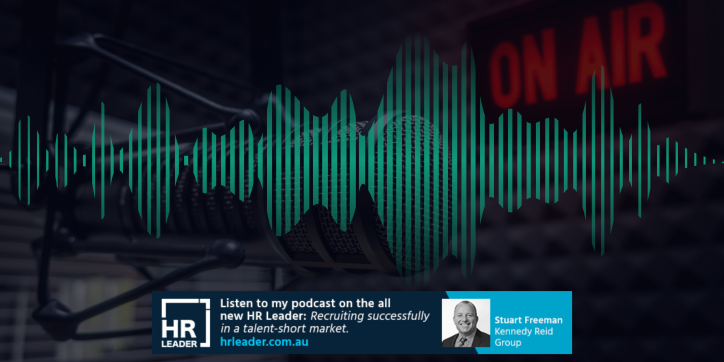 ​