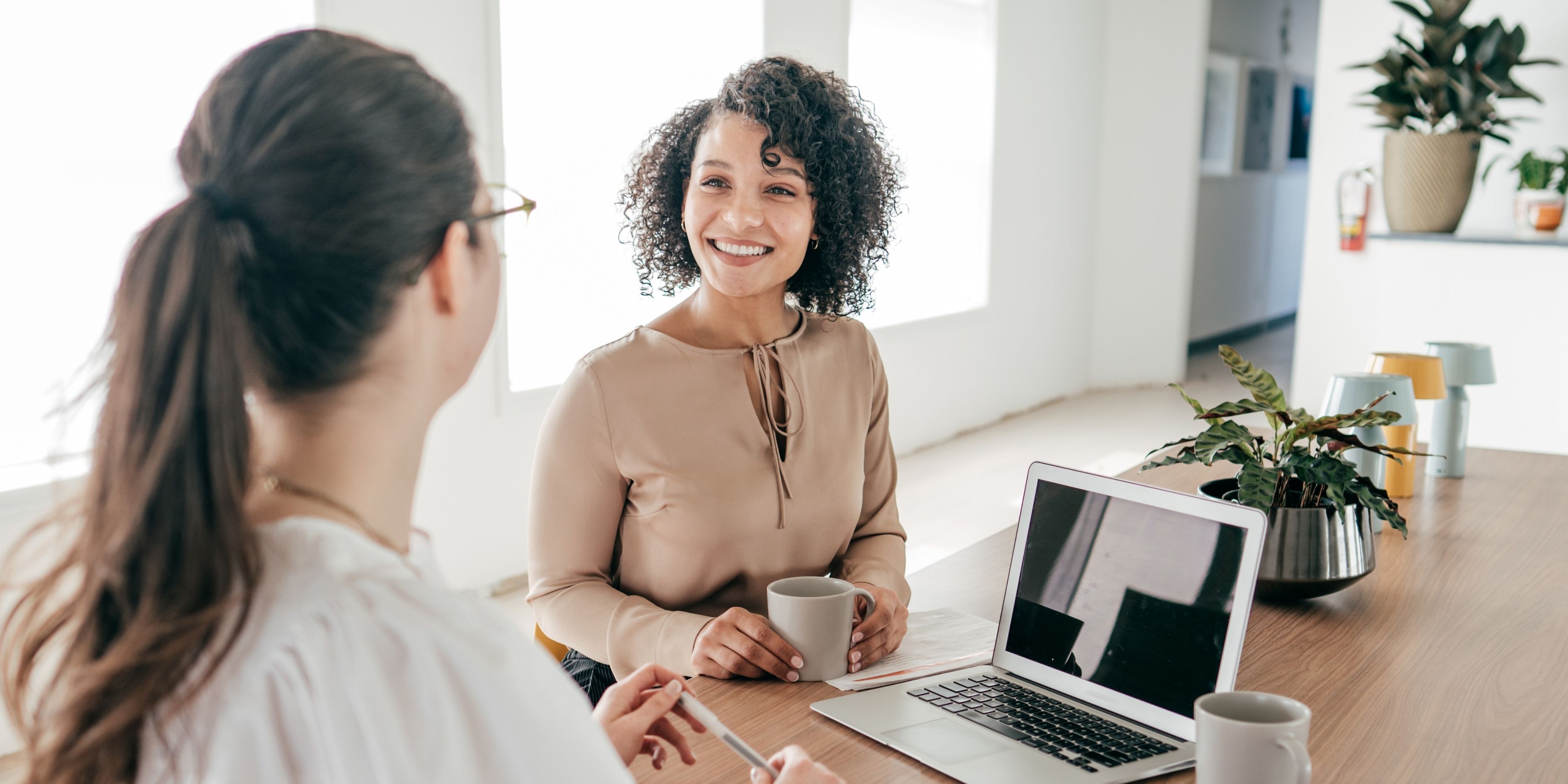 ​We're always on the lookout for
talented
individuals and our referral program is a great way to help us find them.
​
Here's How It Works
If you know someone who would be a great fit for one of our open positions, refer them to our agency. If they're successfully placed in a role, you'll receive a $100 Visa Gift Card for a Temporary Candidate or a $500 Visa Gift Card for a Permanent Candidate! It's that easy.
In order to participate, simply fill out the form below with your referral's information. If your referral is successfully placed in a role through our agency, you will be notified, and the visa gift card will be sent to you as a 'Thank You' for your involvement once your referral passes probation.
So why not put your networking skills to good use and refer someone today!
​Please refer to our Referral Program Terms & Conditions before filling out the form below.
Refer someone now!
​
​
​